CALENDAR
SIGNATURE EVENTS
NETWORKING SERIES
PROGRAM SERIES
The Chamber ALX hosts nearly 100 events a year! Whether you are interested in attending a signature event geared towards a niche market or a general networking event, there's something on the calendar for everyone.
Our events calendar showcases The Chamber ALX's signature events, networking series, and program series. Members may also post their events to the calendar to share with the community.
View Calendar
SIGNATURE EVENTS
The Chamber ALX cultivates a deeply rooted community that gathers throughout the year for formal festivities and key events to commemorate members. Join us for the opportunity to be inspired in business-friendly and entertaining experiences that support, honor, and elevate business visionaries. Our signature events highlight our community's future, growth, and top talent.
For more information on our signature events please contact Lovie Patish, lpatish@thechamberalx.com
2022 Program & Events Guide
NETWORKING SERIES
A networking series is the easiest channel for members to break into a network quickly. The Chamber ALX recognizes that each of our members brings something unique to our community, so we provide the platform for members to boost their brand, foster relationships, make new connections, and voice business goals. Members can take advantage of insight and advice from the local Alexandria business community at any one of our recurring networking series.
For more information on our networking series please contact Lovie Patish, lpatish@alexchamber.com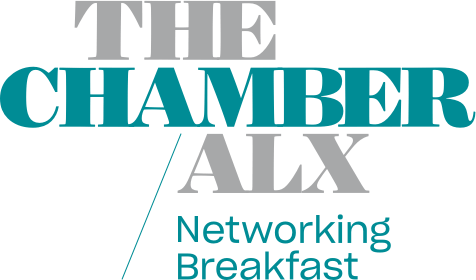 Networking Breakfast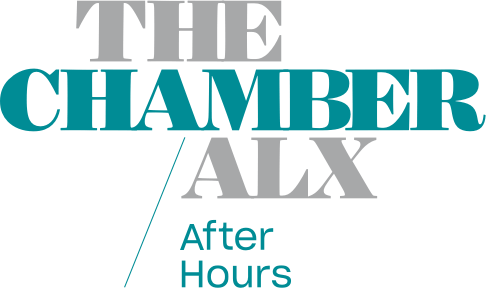 After Hours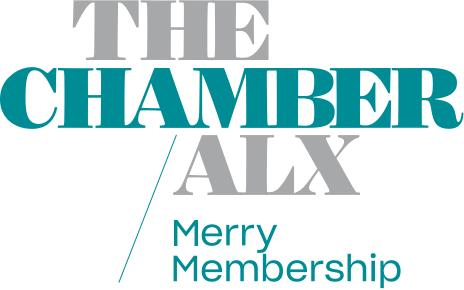 Merry Membership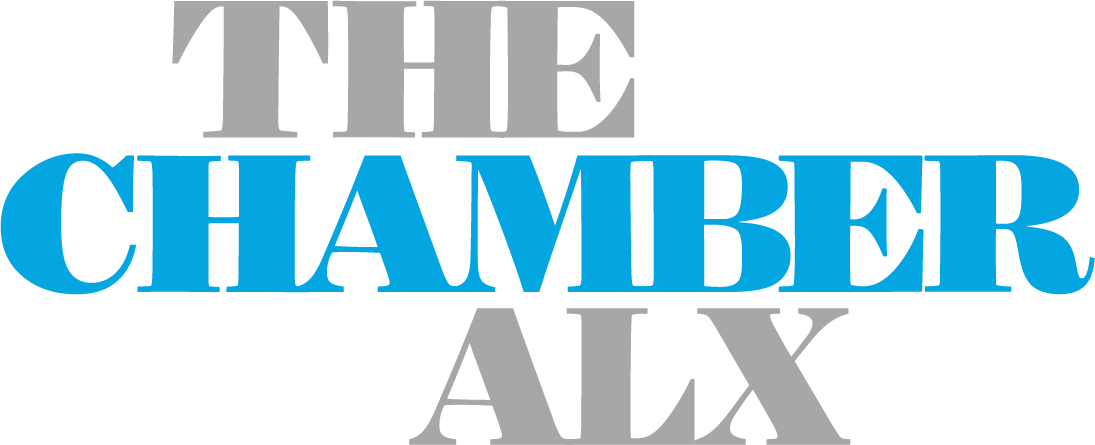 Membership Orientation
PROGRAM SERIES
The Chamber ALX offers a range of innovative business programming throughout the year that promotes professional development, advocacy, and business acumen. We lend our support and tailor learning, so that anyone from one-of-a-kind small business owners or nonprofit staff to executives at leading global organizations can make new connections, find inspiration, and promote services. For more information on our program series please contact Maria Ciarrocchi, mciarrocchi@alexchamber.com