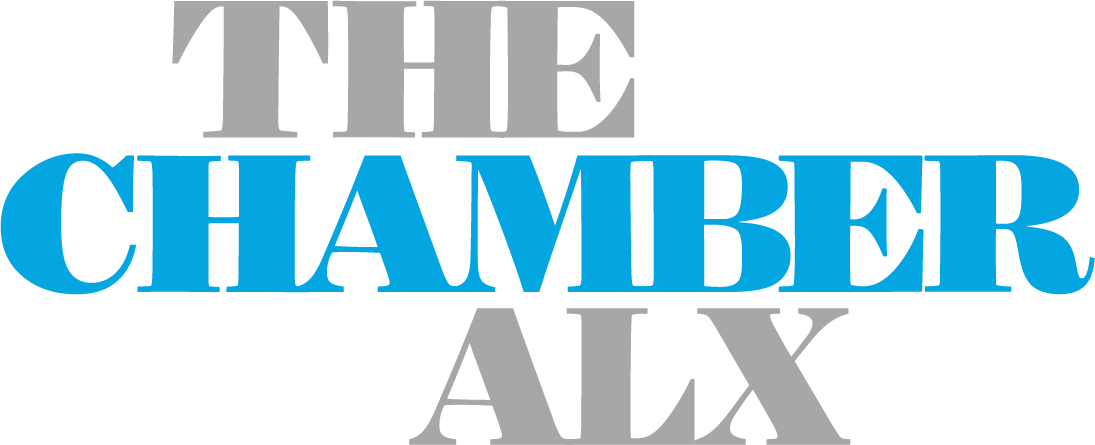 Presented by Carr Workplaces
​The Chamber ALX offers its members the opportunity to participate in a Membership Orientation to become familiar with all aspects of the Chamber and meet new members. Whether you're a new or existing member, this event is a great way to connect with your Chamber. Membership Orientations are held once a quarter.
Through this orientation, you will:
Get an overview of the Chamber and member benefits.
Learn how to get engaged and take advantage of your membership.
Learn about Chamber programs, events and committees.
Learn about the business resources the Chamber and its partners offer.
Get an overview of how the Chamber advocates for business interests at the local, state and federal level.
Have the opportunity to network with other business professionals and new members.
Meet seasoned Chamber volunteers to learn how they have gotten involved.
Meet the entire Chamber staff and learn how each department can impact your business.
Register