ABOUT
UPCOMING EVENTS
PAST HONOREES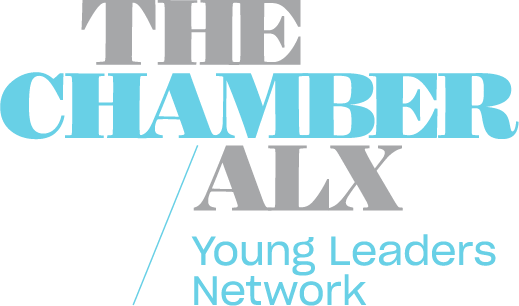 The Chamber brings together its young leadership through this event series. This network features three programs: two after hours receptions and the 40 Under 40 Awards program.
40 under 40 is a region-wide awards program, with the aim of recognizing emerging leaders less than 40 years of age. The goal of the program is to highlight the significant, personal impact of successful young professionals across a variety of business sectors, who, over the next few years, will have a significant effect on the advancement of our business community. Through this program, the Chamber hopes to empower these successful young professionals to raise the caliber of Alexandria's business sector and the quality of life in the City
Thank you to our series sponsor CommonWealth One Federal Credit Union for sponsoring these events for 2023.
Past 40 Under 40 Honorees
Upcoming YLN Events
40 Under 40 Reunion
Date
Wednesday, August 30, 2023
5:30pm-7:00pm
Location
The Garden at Building Momentum
(5380 Eisenhower Ave Suite C, Alexandria, VA 22304)
Member Ticket:
$20.00
Prospective Member Ticket:
$30.00