DETAILS
PANEL
CHAMBER AWARDS
CITY AWARDS
PAST WINNERS
SPONSORS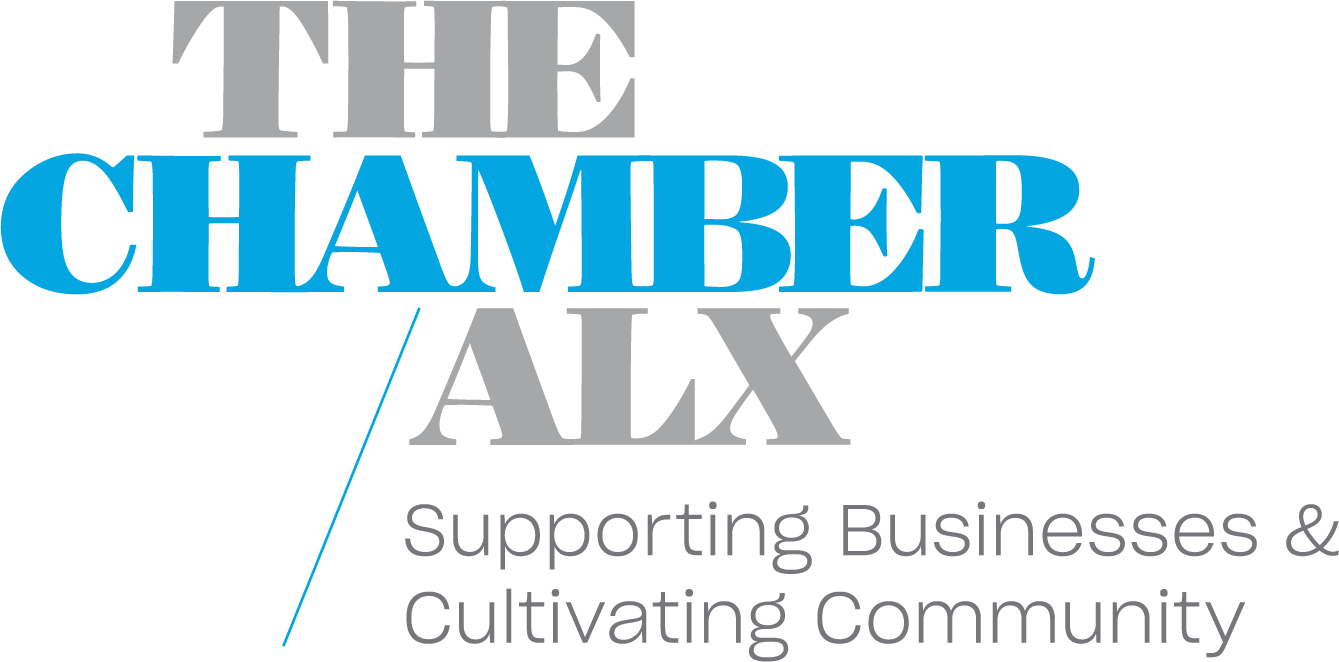 Co-powered by the Alexandria Commission on Persons with Disabilities (ACPD) and The Chamber ALX, this event proudly honors residents and businesses making significant strides in the area of disability empowerment.
For more information on the Disability Awards please contact Lovie Patish, Lpatish@thechamberalx.com
DETAILS
Date
Thursday, June 23
Time
5:30PM-7:00PM
Location
American Physical Therapy Association
3030 Potomac Ave Suite 100,
Alexandria, VA 22301
Tickets: 
Free, registration required
Panel
We are excited to add a panel discussion to this year's event. This year's panel will discuss creating equitable and inclusive communities through the lens of disabilities.
Katy Neas, Deputy Assistant Secretary and Acting Assistant Secretary of the Office of Special Education and Rehabilitative Services (OSERS), Department of Education
OSERS mission is to improve early childhood, educational, and employment outcomes and raise expectations
for all people with disabilities, their families, their communities, and the nation.
Molly Donelan, Director of Sportrock
Sportrock's adaptive sports opportunities allow youth and adults with disabilities to achieve new heights.
Jonathan Lucus, Executive Director of NSITE of National Industries for the Blind.
NSITE is to go-to consultancy for talent people who are blind or visually impaired and corporate leadership to come together to substantially reduce the unemployment rate for this untapped workforce.
Jeffrey Pool, PMP, Chair of Alexandria's Commission on Persons with Disabilities
The Alexandria Commission on Persons with Disabilities promotes the rights of persons with disabilities by advocating for equality, dignity and independence through advising the community on advancing public awareness.
The Chamber ALX's Award
Commitment to Disability
recognizing a business for serving those with disabilities in the Alexandria community.
The City of Alexandria's Awards
Gerry Bertier Scholarship
a merit-based scholarship, awarded to an Alexandria resident or student with a disability who is seeking post-secondary education
John Duty Collins III Advocate for Persons with Disability Award
recognizes an individual who advocates for and contributes to the promotion of equal opportunity for persons with disabilities in Alexandria
To nominate for apply for the Gerry Bertier Scholarship or John Duty Collins III awards, please contact ACPD@alexandriava.gov or https://www.alexandriava.gov/ACPD
Sponsors