DETAILS
PANEL
CHAMBER AWARDS
CITY AWARDS
PAST WINNERS
SPONSORS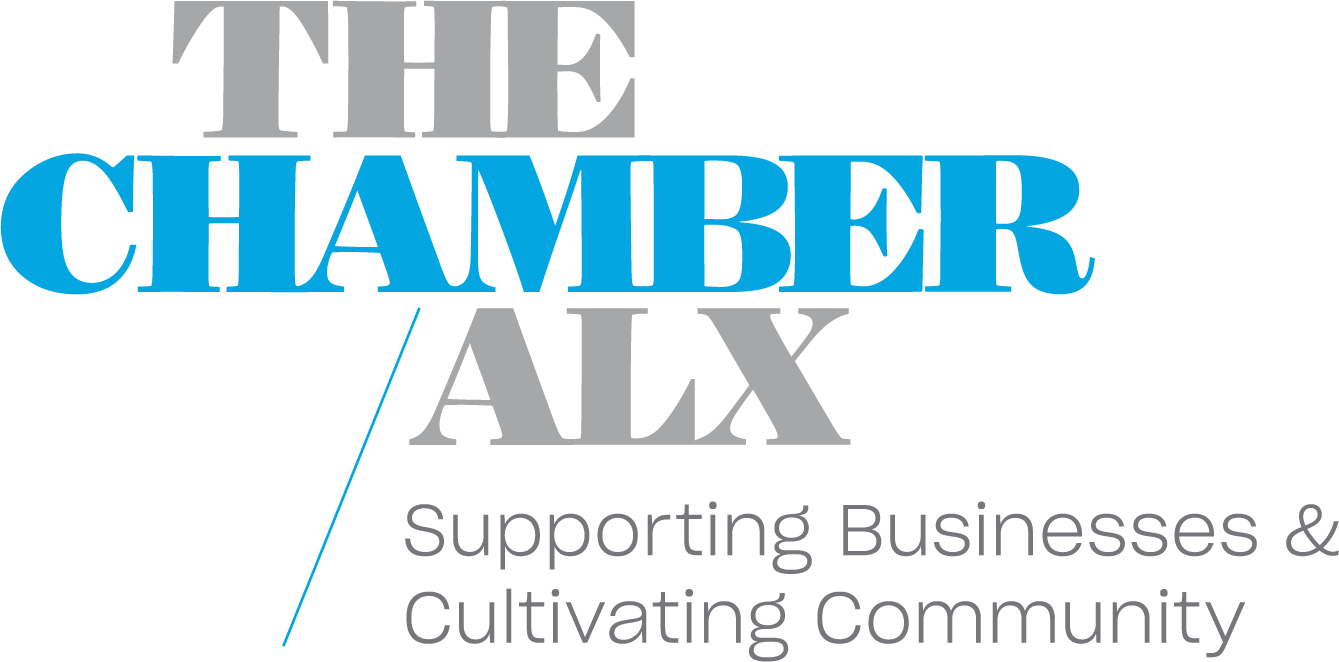 Co-powered by the Alexandria Commission on Persons with Disabilities (ACPD) and The Chamber ALX, this event proudly honors residents and businesses making significant strides in the area of disability empowerment.
For more information on the Disability Awards please contact Lovie Patish, Lpatish@thechamberalx.com
DETAILS
Date
June 2023
Time
5:30PM-7:00PM
Tickets: 
Free, registration required
Panel
We are excited to bring back a panel discussion, first introduced at the 2022 event. We look forward to sharing our panelists names as well as the panel theme closer to the event.
The Chamber ALX's Award
Commitment to Disability
recognizing a business for serving those with disabilities in the Alexandria community.
The City of Alexandria's Awards
Gerry Bertier Scholarship
a merit-based scholarship, awarded to an Alexandria resident or student with a disability who is seeking post-secondary education
John Duty Collins III Advocate for Persons with Disability Award
recognizes an individual who advocates for and contributes to the promotion of equal opportunity for persons with disabilities in Alexandria
To nominate for apply for the Gerry Bertier Scholarship or John Duty Collins III awards, please contact ACPD@alexandriava.gov or https://www.alexandriava.gov/ACPD
Sponsors