DETAILS
PANEL
CHAMBER AWARDS
CITY AWARDS
PAST WINNERS
SPONSORS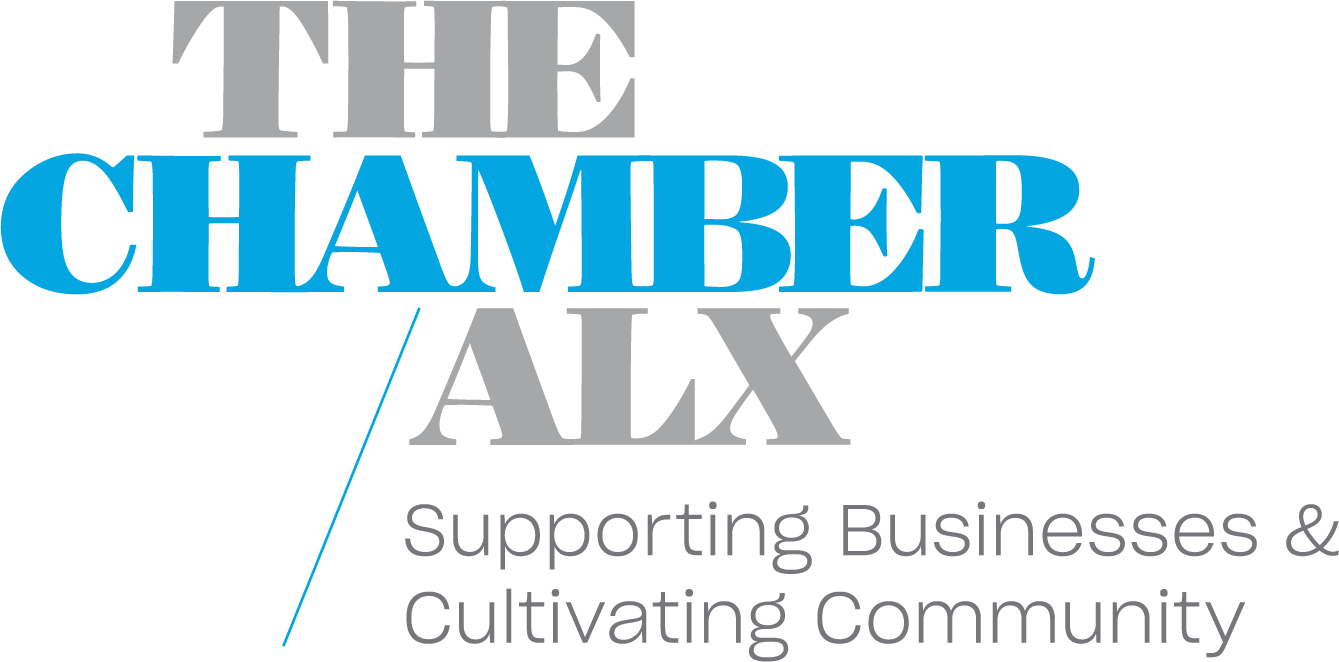 Co-powered by the Alexandria Commission on Persons with Disabilities (ACPD) and The Chamber ALX, this event proudly honors residents and businesses making significant strides in the area of disability empowerment.
For more information on the Disability Awards please contact Lovie Patish, Lpatish@thechamberalx.com
DETAILS
Date
June 13, 2023
Time
5:00PM-7:00PM
Location
American Physical Therapy Association
(3030 Potomac Avenue, Alexandria, VA 22301)
Tickets: 
Free, registration required
Presentation
We are excited to feature a presentation on the value proposition of disability inclusion. Are you hiring? If so, you may be overlooking a massive pool of top talent – persons with disabilities. Join us for a presentation on the value of disability inclusive hiring practices and talent management. Presenter Robert Ludke will discuss why disability inclusion is not an act of philanthropy, but a smart and long-term value for businesses, the bottom line, customers, and the community.
Meet Robert (Bob) Ludke
Over his career Bob Ludke has advised policymakers in the U.S. Senate and House of Representatives, taught at the United States International University in Nairobi, Kenya, and provided counsel on sustainability, corporate governance, supply chain management, and environment, social, and governance (ESG) strategies for companies in the retail, oil and gas, transportation, and finance sectors.
He is the author of Transformative Markets, a book about the role of markets in fostering a more sustainable society (published in April 2020 through the Creator Institute of Georgetown University), and the creator of the Voices of Nature podcast in partnership with Global Conservation Corps.
Bob is a Senior Fellow at The Harkin Institute for Public Policy & Citizen Engagement. His work at The Harkin Institute focuses on research and engagement with the disability community, investors, and the private sector to facilitate ESG investment practices being used as a catalyst for achieving competitive, integrated employment of persons with disabilities.
The Chamber ALX's Award
Commitment to Disability
recognizing a business for serving those with disabilities in the Alexandria community.
The City of Alexandria's Awards
Gerry Bertier Scholarship
a merit-based scholarship, awarded to an Alexandria resident or student with a disability who is seeking post-secondary education
John Duty Collins III Advocate for Persons with Disability Award
recognizes an individual who advocates for and contributes to the promotion of equal opportunity for persons with disabilities in Alexandria
To nominate for apply for the Gerry Bertier Scholarship or John Duty Collins III awards, please contact ACPD@alexandriava.gov or https://www.alexandriava.gov/ACPD
Sponsors