February
March
April
May
June
August
November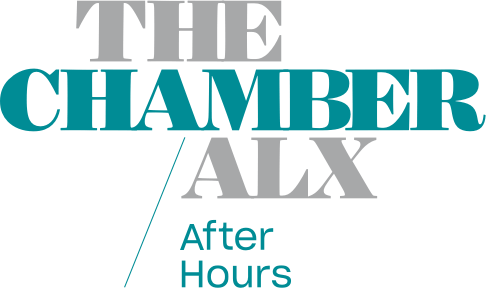 Presented by Kari Steinberg of Long & Foster Real Estate
An evening of networking and interactive activity in partnership with member benefits. Events are typically held on the third Thursday of each month.
This series includes seven occurrences rotating to different locations. Throughout COVID, we will host this series virtually through an easy cloud based platform: Gather Town. Gather Town allows attendees to autonomously move themselves through a virtual event space and video chat with other registrants.
August After Hours
Thursday
August 26, 2021
5:30PM – 7:00PM
Chadwicks
(203 Strand St, Alexandria, VA 22314)
Member Ticket
$15.00
Prospective Member Ticket
$25.00
November After Hours
Thursday
November 18, 2021
5:30PM – 7:00PM
Virtual Event
Gather.Town
*This event could move to an in-person format, pending state/local guidelines during COVID.
Member Ticket
$210.00
Prospective Member Ticket
$20.00