REGISTER
DETAILS
EVENT INFORMATION
SPONSORS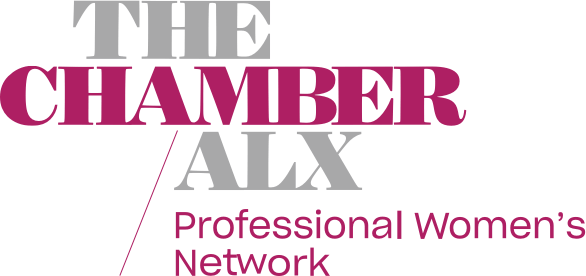 Presented by The Goodhart Group
We're excited to be back in person for our annual Evening of Perfect Pairings: Wine + Chocolate, Women + Business event! Join us in the beautiful back (heated) garden of Sonoma Cellar for a curated wine tasting and food pairing, networking and celebration of the year. And yes, to end the evening there will be another legendary swag bag for you to take home with you!
Due to venue size, we are leaning towards requiring vaccination for all attendees in an effort to ensure everyone can safely enjoy this event in its original format.
TICKETS FOR THIS EVENT ARE SOLD OUT. Click here to be added to the waitlist.
There are still a few sponsorships available (which guarantee you a ticket(s)), for more information reach out to Maria Ciarrocchi at mciarrocchi@thechamberalx.com
DETAILS
Date
Thursday
November 4, 2021
Time 
5:30pm-7:00pm
Location
Sonoma Cellar
207 King St
Alexandria, VA 22314
Prospective Member Ticket
$60