REGISTER
DETAILS
EVENT INFORMATION
SPONSORS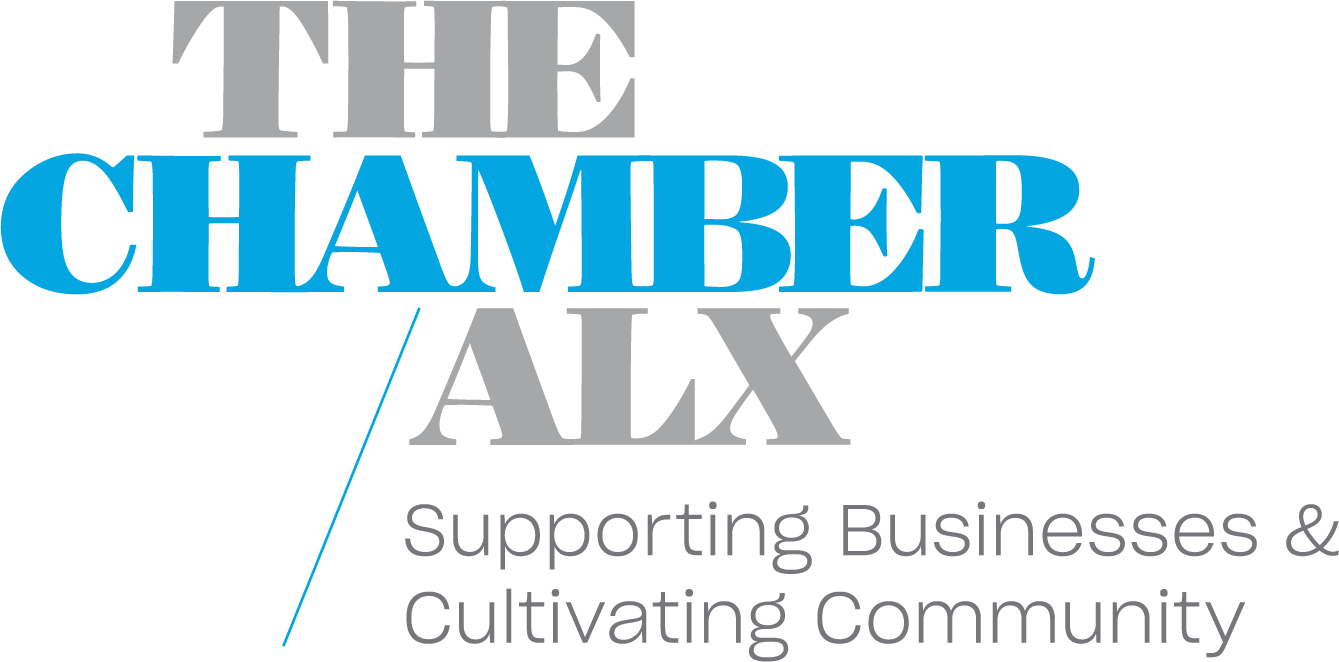 An idea festival by The Chamber ALX
From local students to third-career solopreneurs, tech startups to global nonprofits, Alexandria's community is overflowing with fresh talent, disruptive ideas and unimaginable solutions to the world's most demanding challenges, micro to macro. Learn from the individuals at the forefront of today's future.
Each day a handful of presenters will share their topics under the pressure of a countdown clock. Presentations will be fast and encourage our Visionaries to get their thoughts across as concisely as possible. Each day will conclude with a moderated Q&A between the Visionaries.
Register
DETAILS
Day 1
Tuesday,
November 9, 2021
5PM
Day 2
Saturday
November 13, 2021
9AM
Location
The Garden at Building Momentum
5380 Eisenhower Ave, Suite C, Alexandria, VA 22304
EVENT INFORMATION
Agenda
Day 1
5:00PM – Registration Opens & Networking Begins
5:30PM – Program Begins
6:30PM – Q&A Begins
7:00PM – Program Concludes
Day 2
9:00AM – Registration Opens & Networking Begins
9:30AM – Program Begins
10:30AM – Q&A Begins
11:00PM – Program Concludes
Visionaries
Stay tuned as we announce each of our Visionaries!
Feature Your Business
Interested in attaching your brand to this event? Reach out to Lovie Patish at Lpatish@thechamberalx.com for more information.
Parking
Parking is available on the lots at Building Momentum.
SPONSORS
Presenting Sponsor
Supporting Sponsor